Hello friends, in this video, we will try to use the Saramonic Blink 500 B2/B1 microphone to connect to an audio mixer speaker so that the sound can be directly outputted.
Tools used:
Saramonic Blink 500 B1/B2 microphone
Audio mixer
Active speaker
Headset microphone
3.5mm to XLR converter.
Tips:
If the sound will be directly outputted to the speaker, avoid using clip-on mics or the internal mic of the Saramonic Blink 500, as they are too sensitive and can cause feedback or speaker buzzing.
It is safer to use an external headset microphone to prevent audio feedback from the speaker.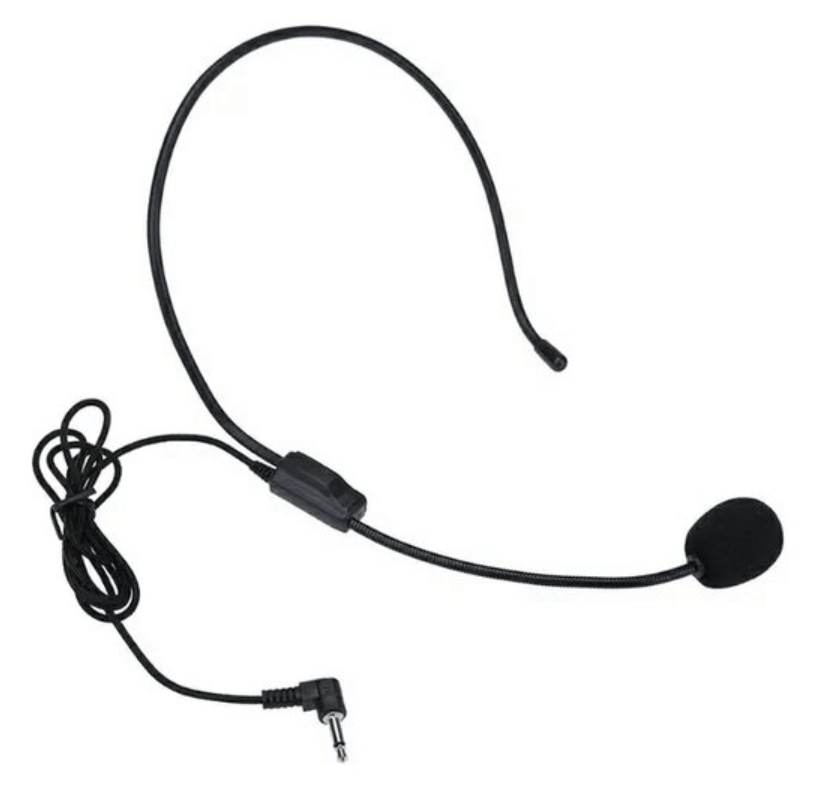 I hope this article is useful. If you have any questions, please write them in the comments section below.