Hello everyone, in this article i want to show tutorial about how to solve problem Flash Godox TT685C Won't Connect Trigger Godox X2T.
One of the reasons is because the Godox x2t trigger already has the ID feature, while the Godox tt685 flash does not yet have this feature.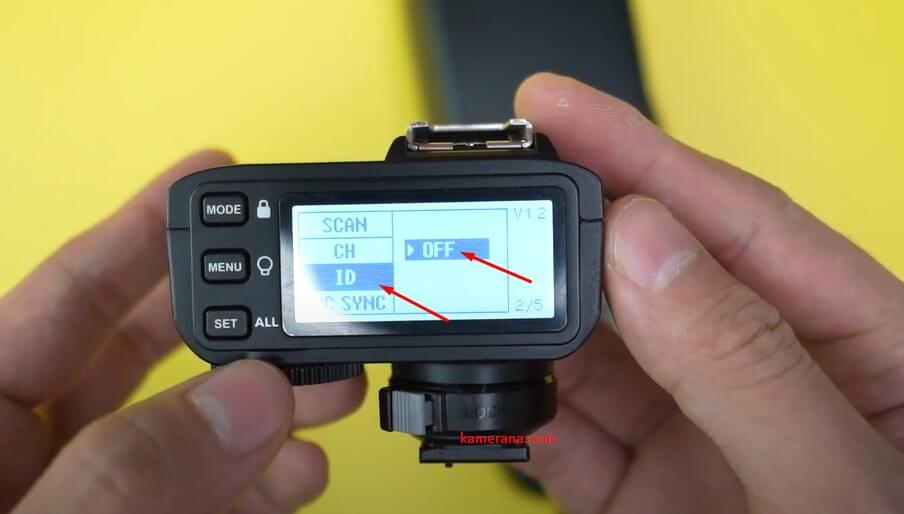 The solution is to disable the ID feature on the Trigger Godox X2T.