Hello friends, in this post, I would like to recommend a camera that you can use to start a self-photo studio business in 2023.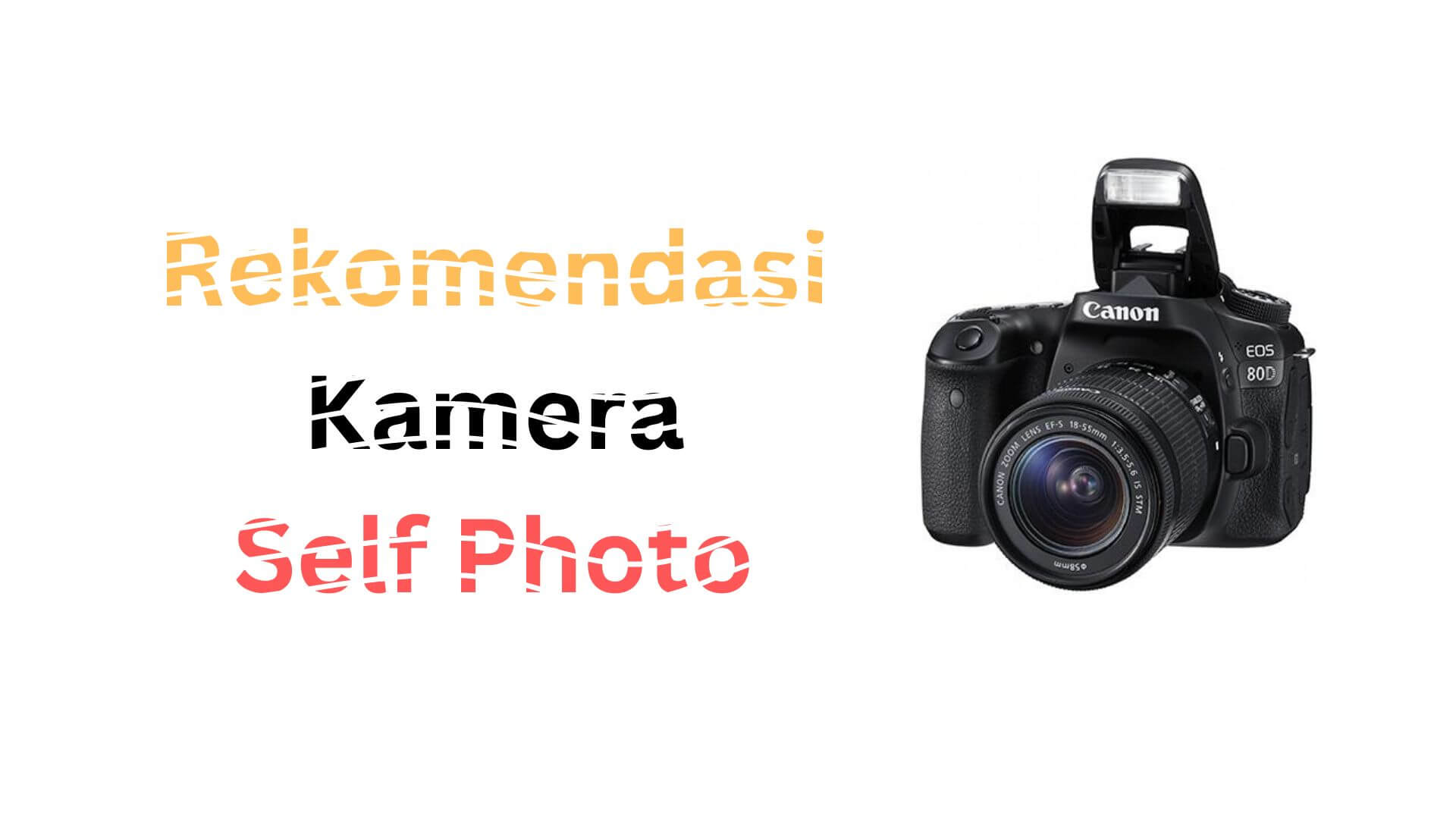 The camera that I recommend is one that, based on my experience, is already very good for self-photo needs and is a standard for use in business. I wrote this article on April 25th, 2023.
The factors that I use as benchmarks for determining whether this camera is suitable and appropriate are:
Supports wireless remote shutter
Supports HDMI port for external monitor
Supports battery dummy
When using an external monitor and used for photos, its response is fast.
Best Canon Camera For Self Studio Photo 2023
DSLR Canon
Canon EOS 750d, 200d, 800D, 250d, 850d, 90d, 80d, 200d II, 760D, 77D
Mirrorless Canon
Canon EOS M50, M50II, M5, M6, EOS R, EOS RP
Best Remote Shutter For Self Photo Studio 2023
Aodelan BRE1
Canon BRE1
JJC BRE1
Hanpusen BRE1
Aodelan Pebble
Yongnuo RF605
Viltrox JY120
Before you choose remote shutter, make sure you know what remote shutter support with your camera. You can watch the video above to check compability remote shutter with camera.
Thanks for visiting